Serving delicious Latin American & Caribbean food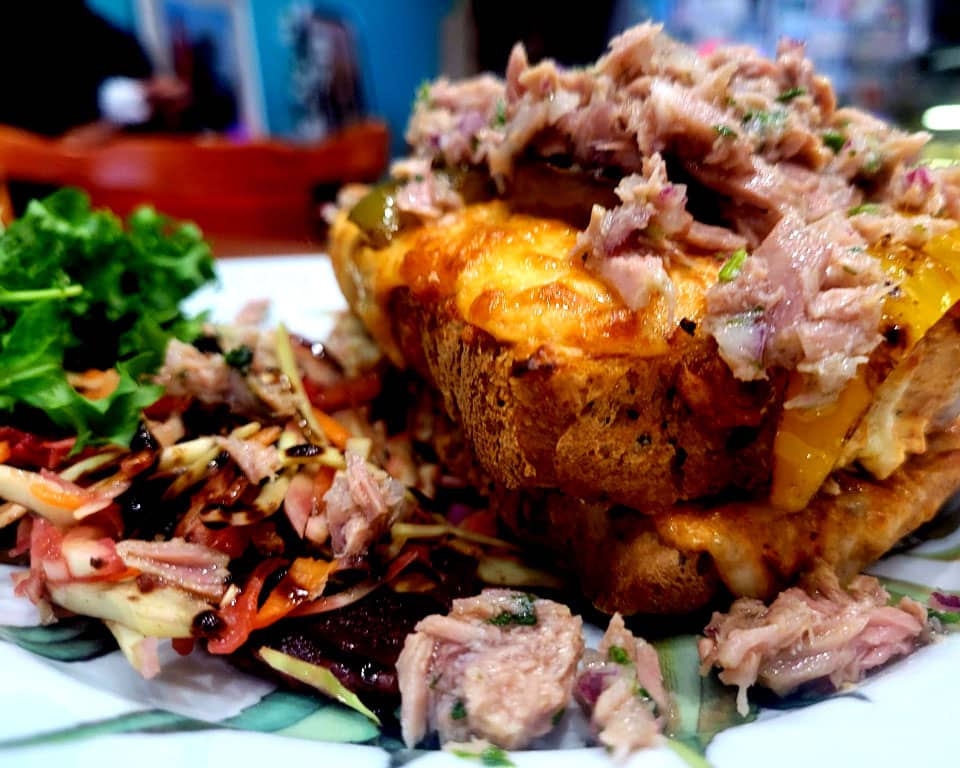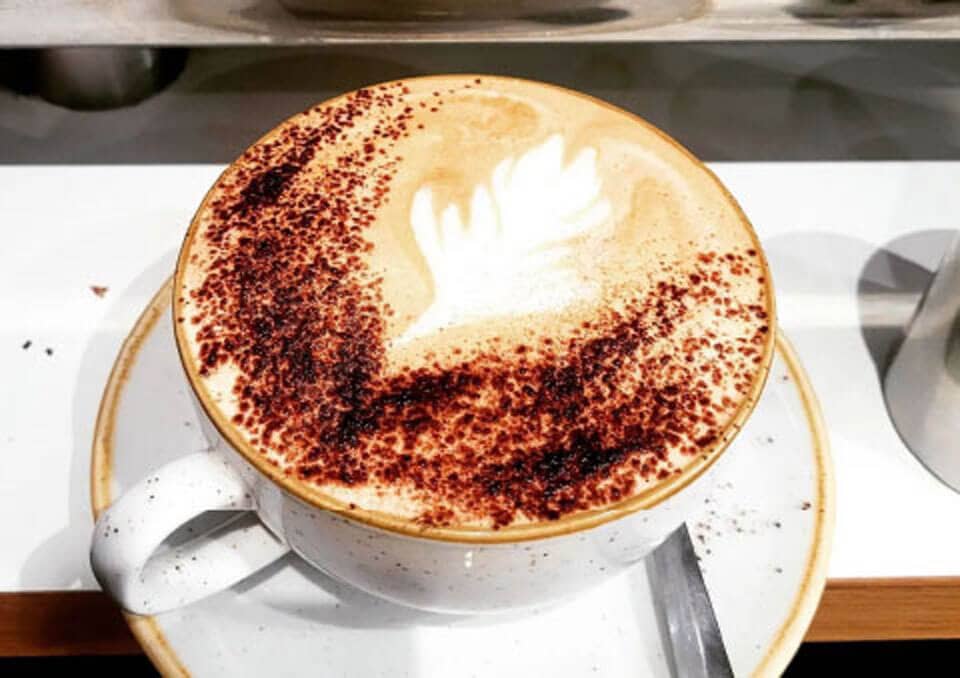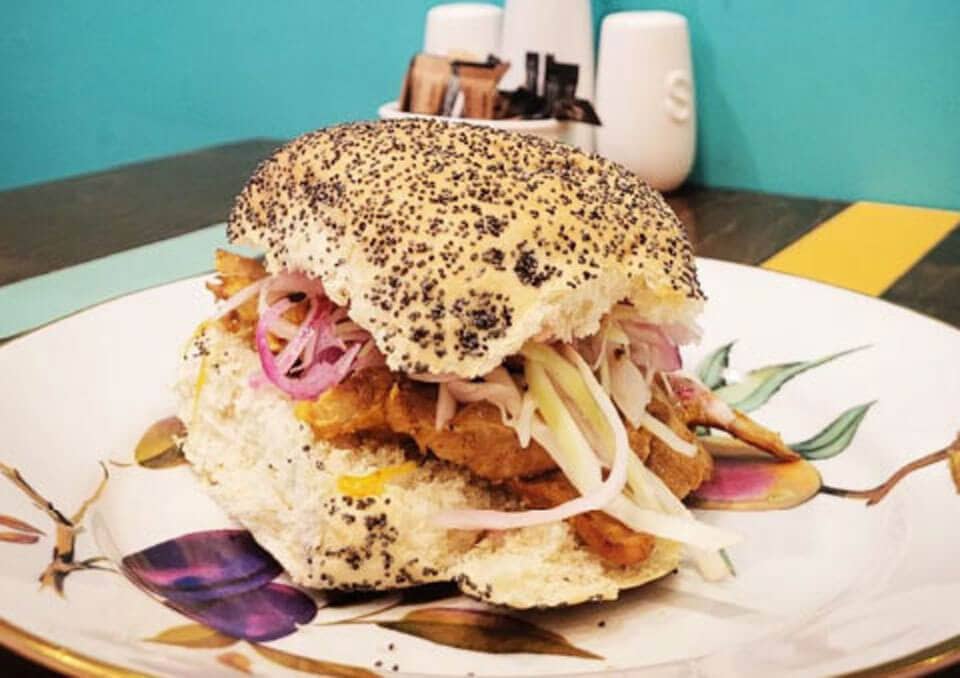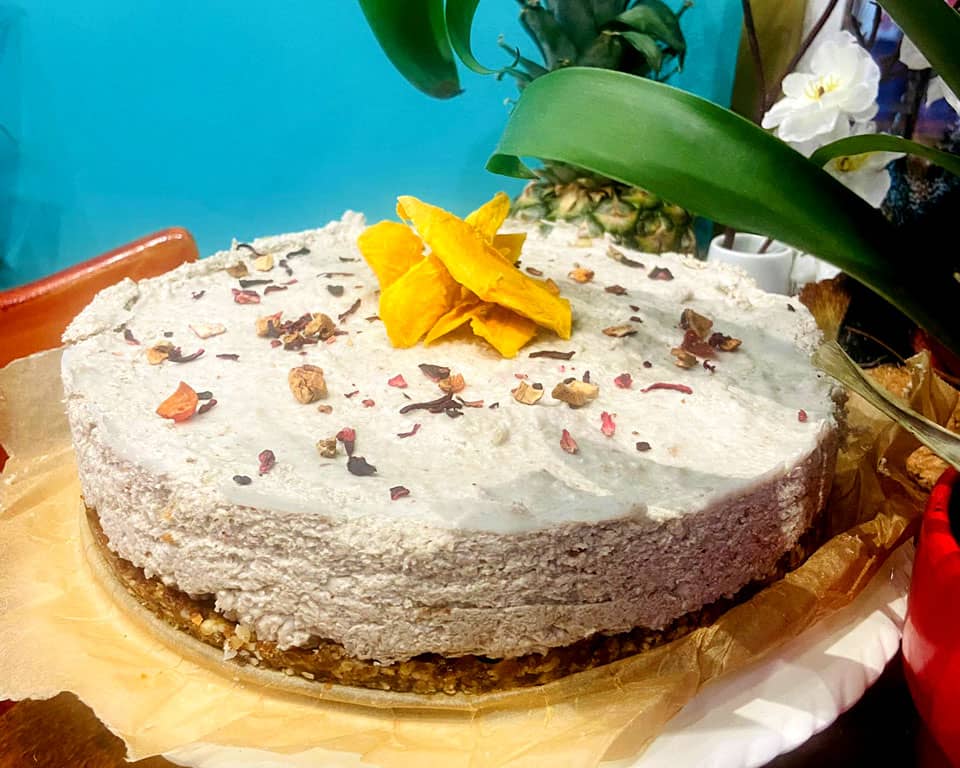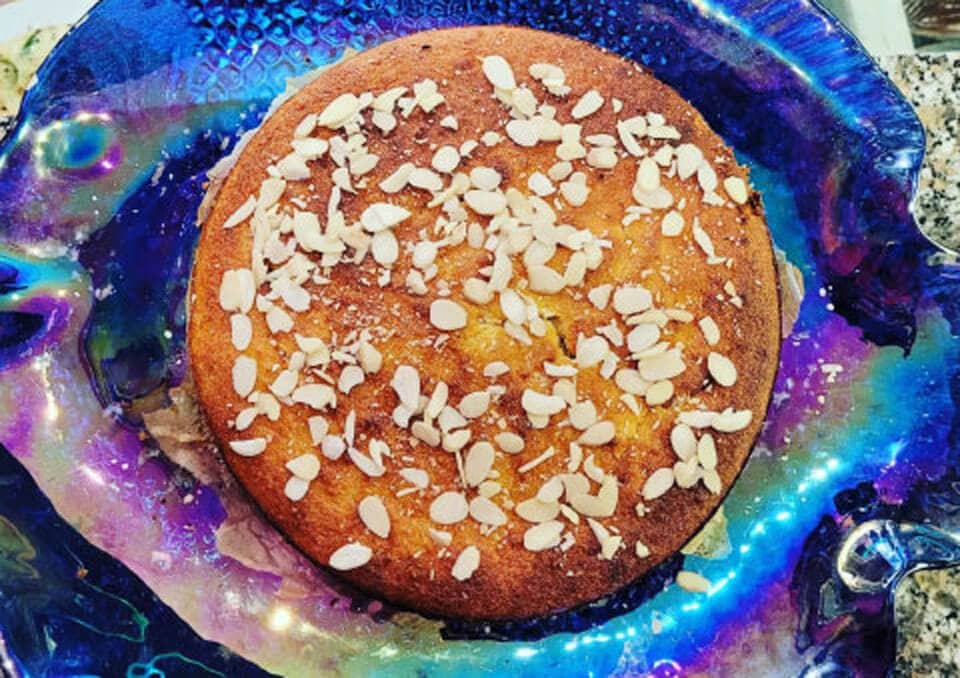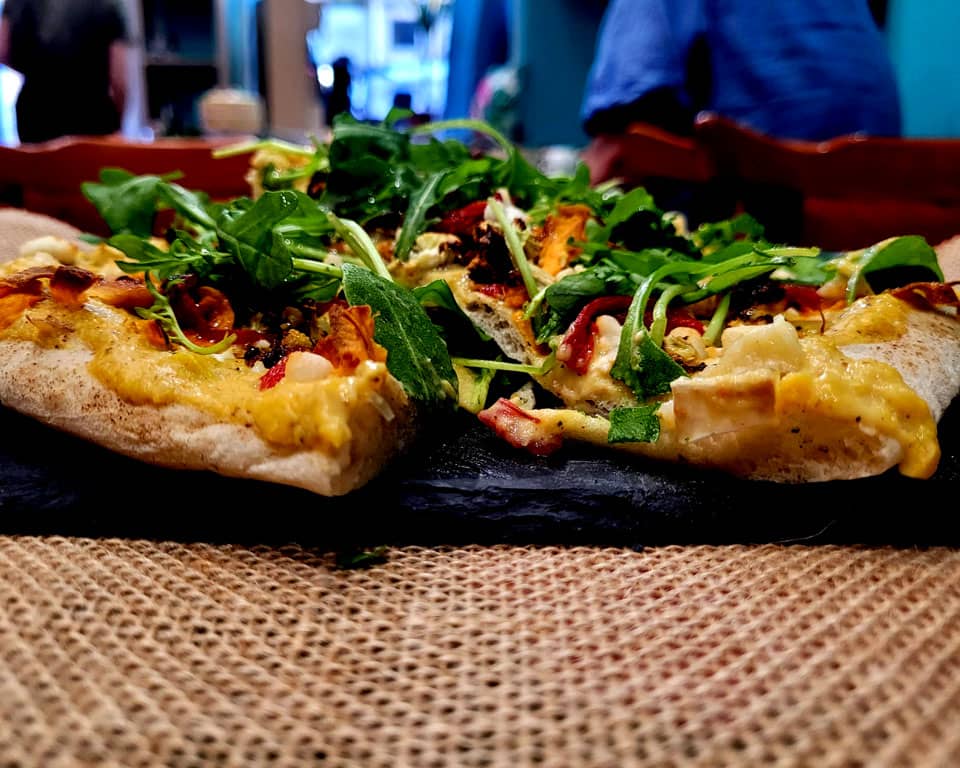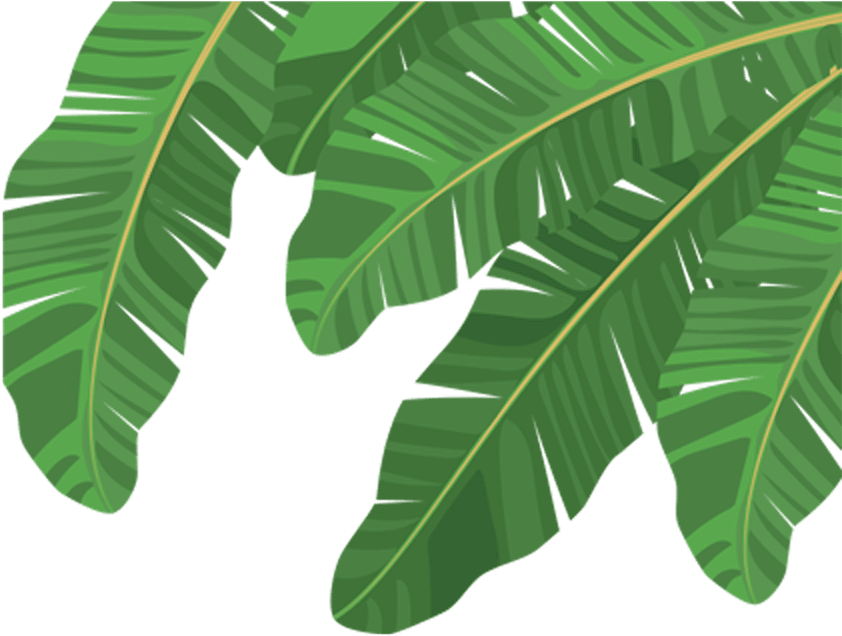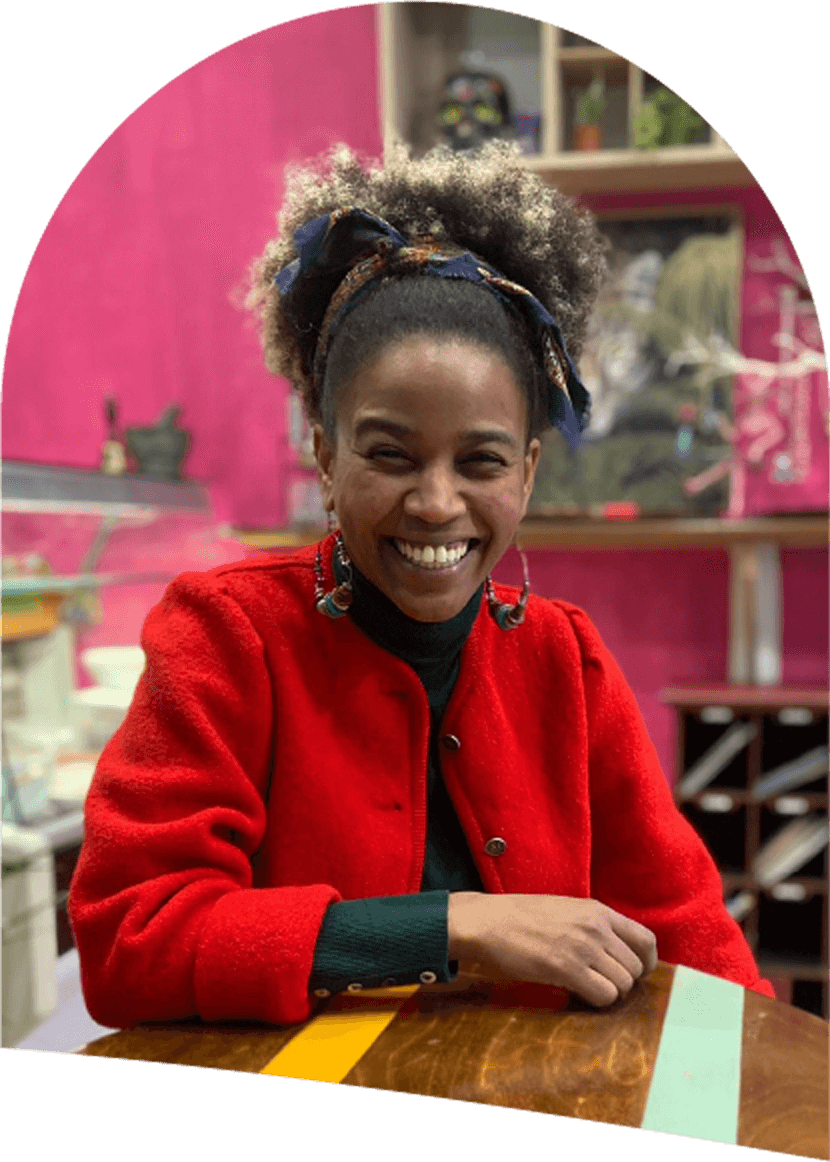 About
Indhira is from the the Domincan Republic and it has always been her dream to run a café in Edinburgh.
In February 2022, she decided to take the plunge and quit her day job to open Guajira.
Please come along and enjoy a freshly made coffee and a Carribean sandwich or salad.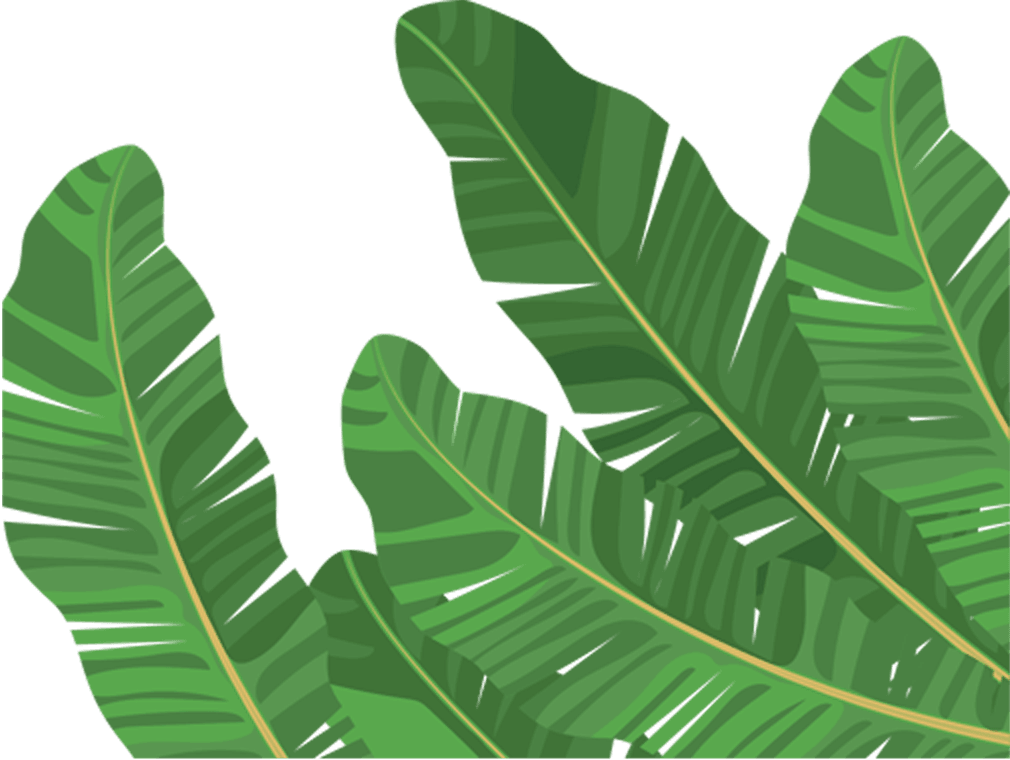 Specials
SOUP
vegan & gluten-free soups made daily
SALAD
Vegan & gluten-free salads made daily
CAKES
Vegan & gluten-free options are available
Please ask our staff for more information
Toast
AVOCADO
£ 5.00
Hummus, avocado, tomato (vg)
SALMON
£ 5.00
Cream cheese, smoked salmon
HAM & CHEESE
£ 5.00
Double Bread, ham, cheese
Rolls/wraps
PRAWN TACOS
£ 6.50
Prawns, avocados, chipotle, cheese
CUBAN
£ 6.50
Ham, mustard mayonnaise, lettuce, caramelised onions, ham gherkins, cheese
MEXICAN CROQUE MONSIEUR
£ 6.50
Chipotle & cheese with a choice of ham, tuna, roasted vegetables
PERUVIAN FLATBREAD
£ 6.50
Spiced sweetcorn paste, pepperoni, cauliflower, cottage cheese, red onions, rocket
NACHOS
£ 6.50
Guacamole, chipotle sauce, cheese, salsa, tuna, red onions
ARGENTINIAN
£ 6.50
Chipotle cream cheese, tomatoes, salad leaves, mozerella
VEGANA
£ 6.50
Chickpeas, mustard or soy mayonnaise, red onions, pepper, kalamata olives, caramelised onions, lettuce, tomato (ve)
All of our food is prepared in an environment where nuts, gluten, and other known allergens may be present. we take caution to prevent cross contamination however, if you have any allergies of intolerance, please speak to a member of the team before placing on order. we will be more than happy to help you.
Contact
For info and enquiries email
hello@guajira.cafe
Opening hours:
Monday to Friday 9.30am to 6pm
Weekends 10am to 6pm
18 St Mary's Street
Edinburgh
EH1 1SU
Vacancies
BARISTA & BUSINESS PARTNER
Indhira is looking for someone with Barista experience to join the business as a partner. A fulltime candidate will be awarded with EMI options to own a 5% share in the business after 1 year, and a further 5% share after 2 years. This is a great opportunity for someone with cafe experience to own a 10% share in an exciting new venture.